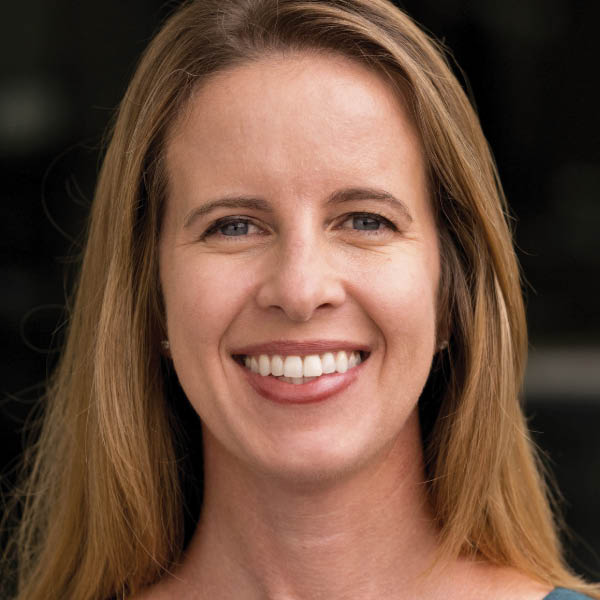 Michelle Hausz, CPA - CFO & Shareholder
Michelle is a Certified Public Accountant (CPA) with a Bachelors degree in Business Administration from Oklahoma University. She has 20 years of accounting and tax experience working with individuals and various business entities helping them achieve their financial goals. Michelle spent the early part of her career at Arthur Andersen, PriceWaterhouseCoopers and various small regional firms. She was a financial analyst with Weyerhaeuser Realty Investors performing financial modeling and due diligence for underwriting residential real estate investments.
In an effort to allow more time with her family, Michelle formed inHausz Solutions, LLC where she provides accounting support for clients including financial modeling, internal controls review, payroll assistance and tax return review on an independent basis. This venture led to 10 years in the Healthcare Real Estate industry as the Vice President of Investor Relations and Accounting and CFO, where she oversaw 80+ entities and managed over $50M of equity for more than 200 investors.
In her free time, she enjoys spending time with family and friends, being an unpaid Uber driver to her two daughters and playing tennis.