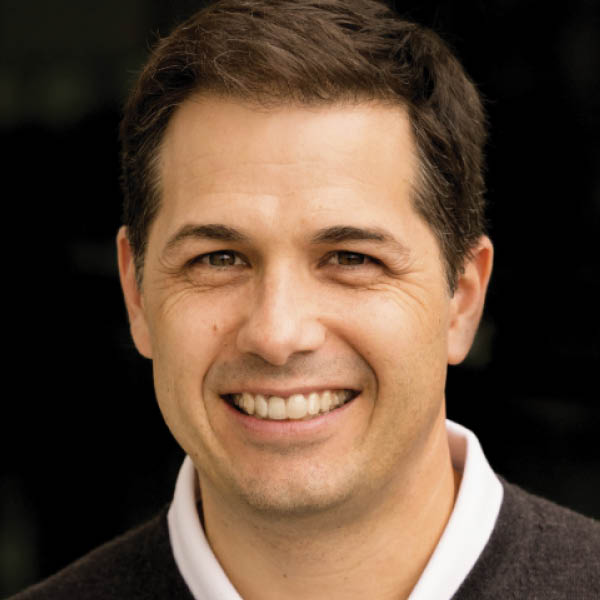 Craig Hausz, CPA, CFP® - Financial Advisor & Shareholder
Craig leads the firm's growth activities as well as serving as the Managing Partner in the firm. He started his career over 20 years ago with Arthur Andersen and founded the firm in 2014 with his wife Michelle after realizing that traditional CPA firms fall woefully short in serving their clients. He has a passion for helping everyone he comes in contact with get 1% better every day through tax and financial strategies that help them achieve the goals that their hearts desire.
Outside of his business activities, he is involved with several personal and professional organizations. He is an avid golfer, loves surfing and tennis, and can be found most days with his wonderful wife and two daughters, Morgan and Camie.
Craig has been named as one of D Magazine's Best Financial Planners 2021.